What I AM / Ichiro Onoe Quartet
Today Ichiro Onoe invites you to discover his original compositions and his project "What I Am" – The musical itinerary he has been writing through his life – peculiar, diversified, eclectic. And with his quartet, the musicians that he really loves to play with. Matyas Szandai (double bass), Geoffrey Secco (tenor sax) and Ludovic Allainmat (piano). The music is filled with emotions and colors of life…..
Geoffrey Secco (Tenor Sax)

After studied music at Berklee College of Music in Boston, Geoffrey Secco multiplies the collaborations : Charles Aznavour (2012 tour), Tony Allen (2012), Yannick Noa (2010), Patricia Kaas (2009-2010 tour), Manu Dibango, Tito Puentes (2007-2012 tours & CDs), Pascal Obispo (2007 tour), Beat Assaillant (2004-2006), TV live «the Voice» (2012), «dans avec les stars» (2011 & 2012 season), telethon (2011), «la nouvelle star» (2007)…

Today at age 32, he presents an original music which jazz, soul, rock, hip-hop and electro criss-crosses in an universe of hybridization and improvisation.
Ludovic Allainmat (Piano)

Born in Clamart in 1980. At age 5 he studied the classical piano at Conservatoire d'Issy-les-Moulineaux. At age 15, he was interested in jazz and studied with Ludovic De Preissac. At age 17, he had a master-class with Michel Petrucciani who complimented his left hand playing.

He performed in many places like : Jazz à Vienne, Jazz à Marciac, Shangai Jazz Festival, Duc des Lombards, Sunset/Sunside… He played with : Glenne Ferris, Nicolas Folmer, Jean-Loup Longnon, Frank Lacy, Baptiste Herbin, Raoul De Souza, François Laudet …

Ludovic belongs to the pianists who have combined the tradition with the modernity. His influences are Oscar Peterson, Bill Evanse, Herbie Hancock, Chick Corea.
Matyas Szandai (Double Bass)

Matyas Szandai graduated in classical double bass from the Franz Liszt Academy of Music in Budapest.




He played and recorded with great musicians like Archie Shiepp, David Murray, Herbie Mann, Chico Freeman, Rosario Giuliani, Charlie Mariano, Kurt Rosenwinkel, Chris Potter, Flavio Boltro, Daniel Szabo….




He performed with different groups in US, India and other European countries.
Technical Rider – Ichiro Onoe quarte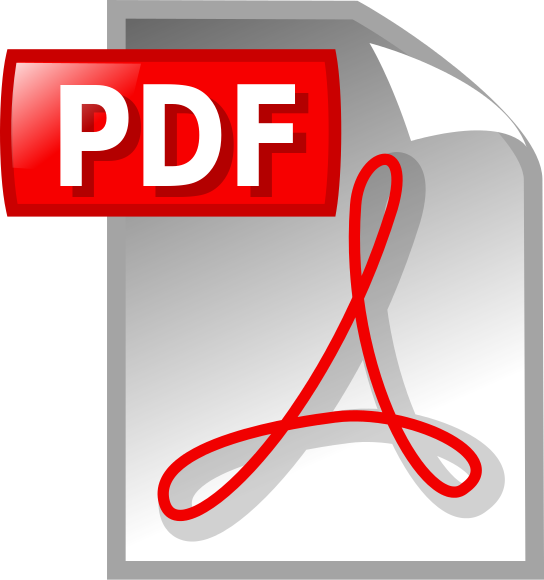 Photo – Ichiro Onoe quartet